The Quest Approved, KODIAK 100 Maintenance Training Course is a four day course offered once a month. This course is typically limited to six students per class so scheduling early is recommended.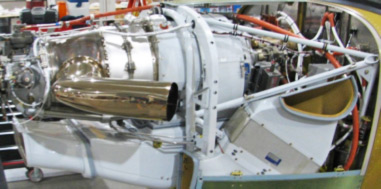 The course covers the following areas:
Familiarization with the KODIAK 100 systems and their operation
Basic maintenance procedures
Garmin G-1000 system functions, software and line maintenance
Review of KODIAK 100 Service Bulletins Letters and Notifications
Maintenance, Wiring Manual and Illustrated Parts Catalog familiarization
Hands on projects and cockpit operational familiarization
PT6/KODIAK airframe interface and basic engine line maintenance procedures
Customer Service will provide a quote for on-site training courses for four or more students, upon request. Certain requirements apply, including on-site access to a KODIAK 100 aircraft during the course.
Course attendees are required to possess full comprehension of the English language.
Quest recommends maintenance personnel attend the PT6A training course offered by Pratt and Whitney Canada/Flight Safety.
A Garmin G1000 KODIAK-specific course is available for avionics technicians through Garmin.
Contact Quest Customer Service for more information and schedule availability for training courses.